Even in the best reading year there have to be some disappointments. Let's chat about mine, shall we? I only have 8. And most of them will get me massacred in the book community. But seeing as no one really reads this blog, I think I'll be safe? Let's go:
8. Aristotle and Dante Discover the Secrets of the Universe by Benjamin Alire Sáenz
I don't have many thoughts on this book. I read it really quickly and I didn't find myself really caring about the characters or what happened to them. Also I don't think the writing style was for me. I can see why this won a bunch of awards, but personally it didn't do it for me! I know this is a favorite but?
---
7. The Six-Gun Tarot by R.S. Belcher
Just another meh book. It's a sort of fantastical western? I really enjoyed one of the few POV's(could've had a whole book on Maude!) but other than that it was kind of confusing and just strange. Not for me. I honestly don't remember much. Just that it wasn't as cool as the premise sounded.
---
6. Daughter of Deep Silence by Carrie Ryan
This book…It sounded like it would be a badass tale of revenge. But it only kind of half met that label if you ask me. Our main character is trying to uncover a murderous scandal covered up by a senator and his son. Her parents died in this massacre. So she is trying to plan revenge but every two seconds she is thinking 'Oh but I remember how his arms felt around me and his lips blah blah' when two seconds before she was thinking 'He's terrible and I hate him and he should probably die'. Plus she has this weird self-imposed split personality and it is very annoying. The only aspects I enjoyed were the revenge points where she had some cool stuff planned out. The Monte Cristo vibes were all I was there for. Good idea. Bad execution.
---
5. Passenger by Alexandra Bracken
Now…this book was okay. Like 3 stars. But it had one of my worst pet-peeves. INSTA LOVE. I didn't hate the relationship but it definitely caused more trouble than it was worth. This is supposed to be a scavenger hunt through time and we kinda got that. But the main character made some pretty dumb decisions and her feelings complicated things exponentially. It's like please, save your asses first, and worry about your feelings later. This is life or death so let's please focus on the mission okay?
Wayfarer, the sequel, is the Booksplosion book of the month though so I will be reading it this month. Hopefully it's better than the first one!
---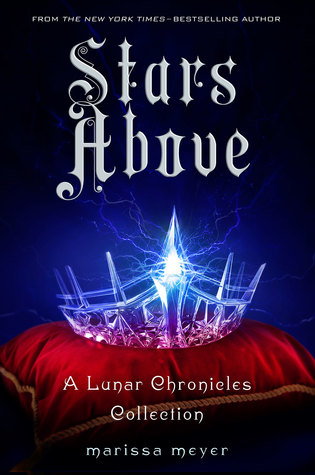 4. Stars Above by Marissa Meyer
This is a series of novellas that take place in the Lunar Chronicle universe. Some before and some after the books. Now some authors, like SJM, can write awesome relevant novellas. This was not that. Almost every story in here was kind of irrelevant. I enjoyed Thorne's story and the epilogue type novella. Other than that, they all were pretty boring and uninteresting. I'm not sad I read it, but I was sorely disappointed in these.
---
3. Miss Peregrine's Home for Peculiar Children by Ransom Riggs
I don't know WHAT it was about this book, but I could NOT get into it. I would find myself daydreaming and scrolling through tumblr after 5 pages. Not to mention this is my third try in three years so read this book. I finally finished it though. It was very underwhelming. I'm not sure if it was the writing or what, but I was so bored reading this. If I see the movie and it's really good, I might go on with this series. If not, this may be it for me.
---
2. Harry Potter Series by J.K. Rowling
I finally read it. And it was pretty boring again. Now, I liked the movies a lot. I've seen all of them multiple times. And now I think they are better than the books. As I read these, I realized I just didn't care. I didn't feel as if I knew these characters very well, and I wasn't invested in what happened to them. I would probably have liked these better if I didn't know what happened, but they still weren't that great. Especially the first 3, I found them juvenile, and not in an endearing way.
This is just my opinion. I know lots of people love them and I don't want any attacks here. They just weren't for me.
---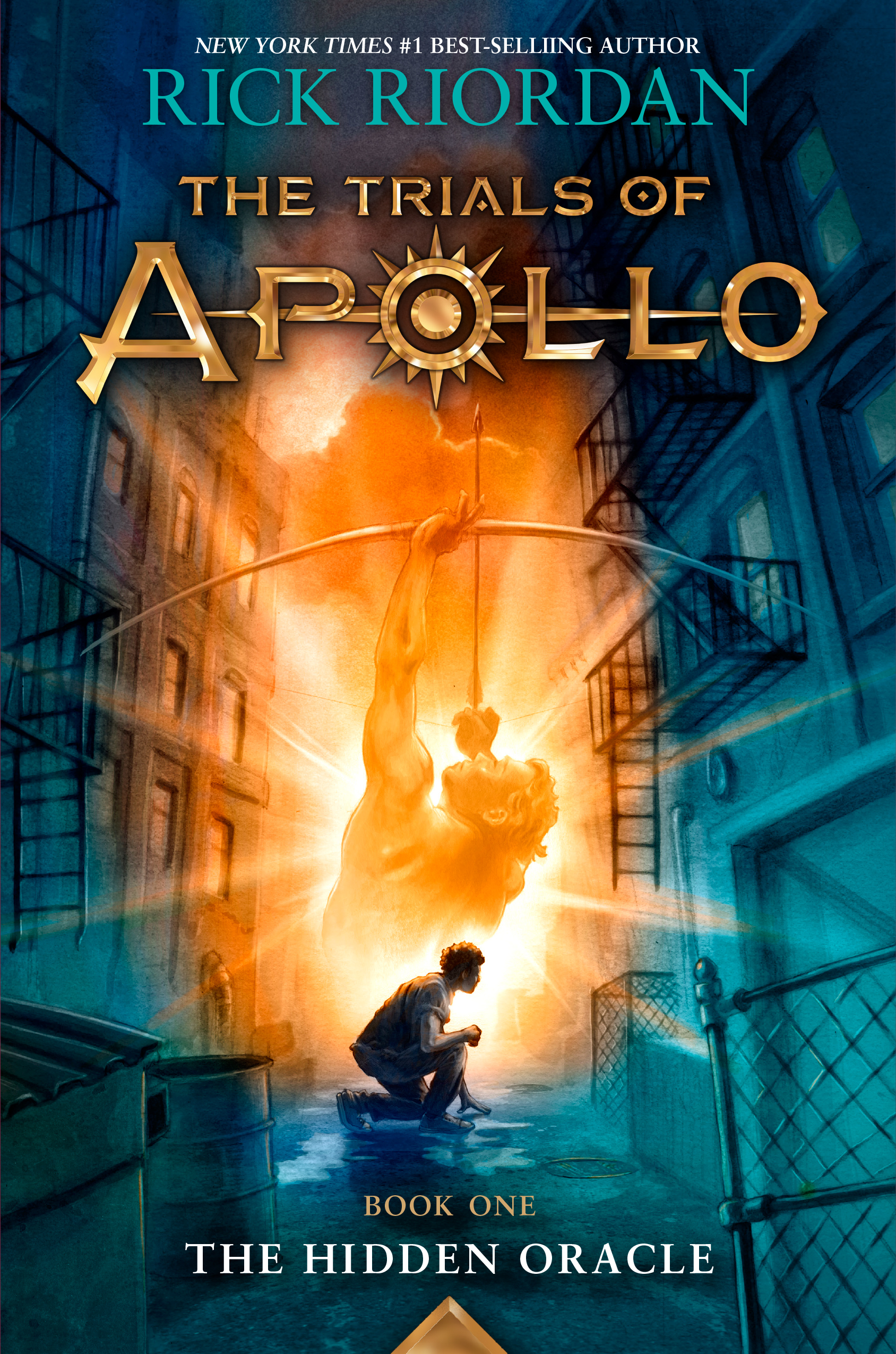 1. The Trials of Apollo: The Hidden Oracle by Rick Riordan
So Rick Riordan makes both the best and worst books of 2016 list! Now let me preface this: This book was not BAD! It was GOOD! It was just the most disappointing because I was expecting so much more!
I didn't enjoy Apollo's POV that much. It was just meh. I also wasn't a huge fan of the sidekick character in this book. Not much else to say. I have hope that the series will get better and Rick won't let me down. I have faith, he's never disappointed before!
---
There you have it! My most disappointing reads of 2016! It was still a great year and I'm looking forward to the next. Thanks for reading and have an awesome day!